Neighbors helping Neighbors
Neighbors Helping Neighbors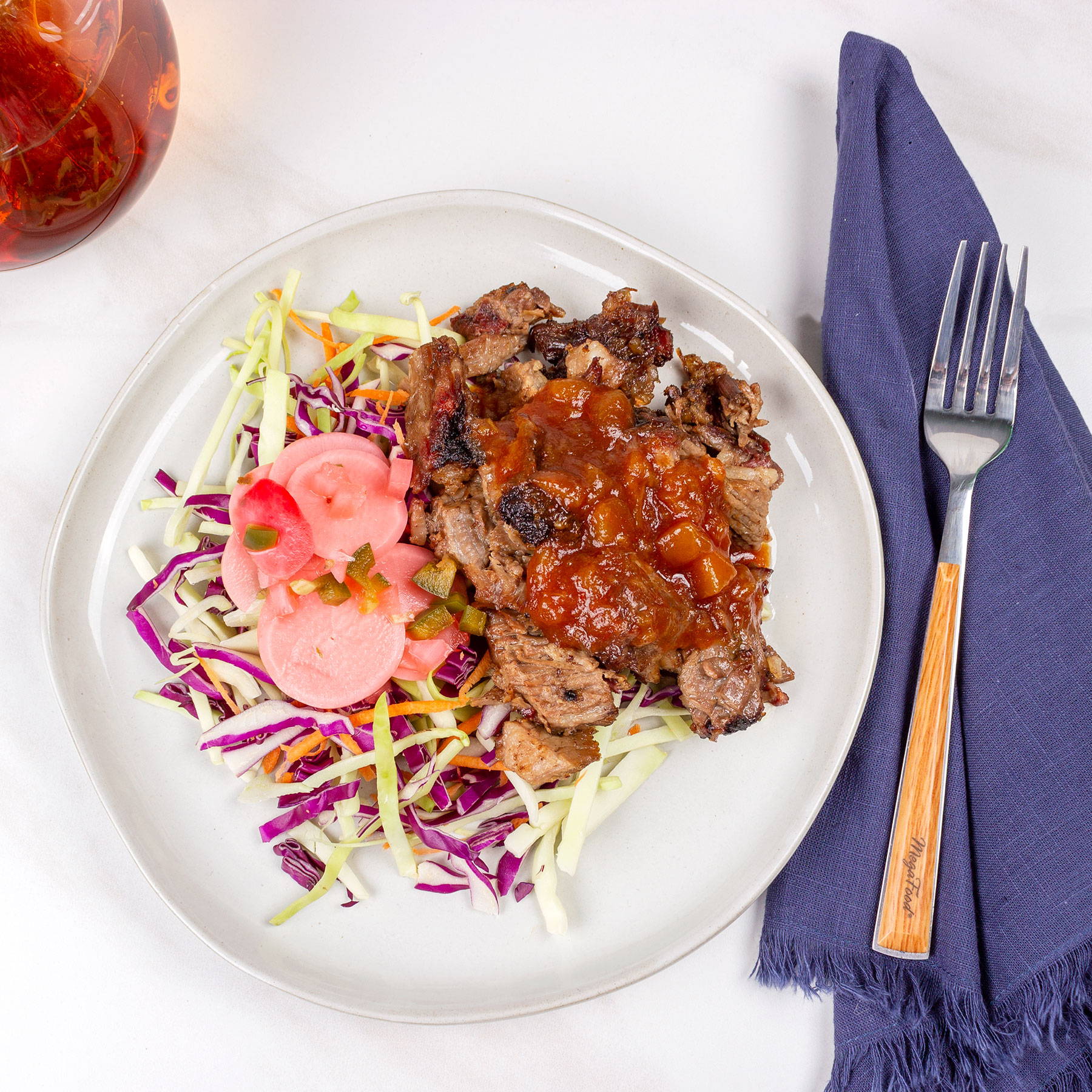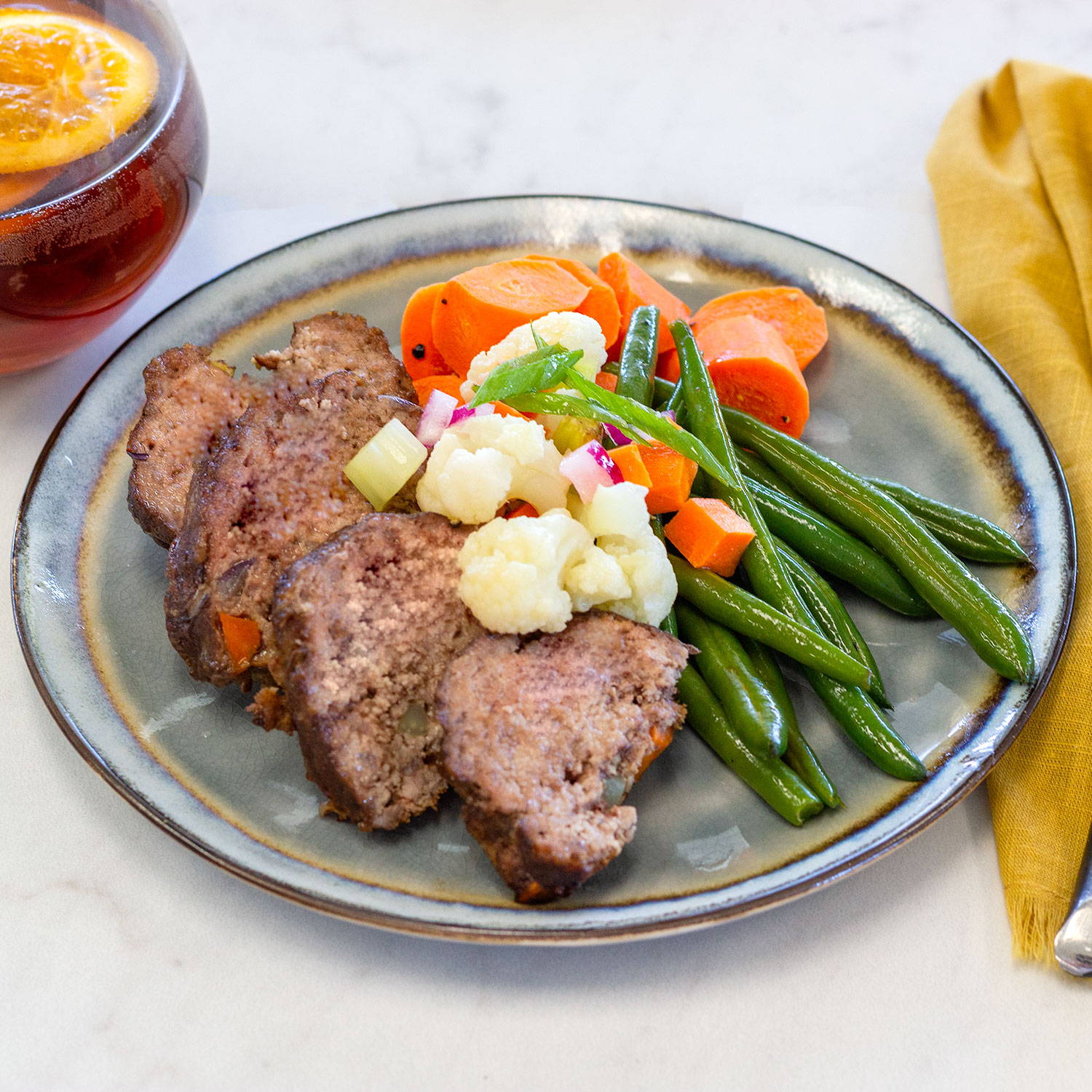 During this monumental time in our country we understand that many people have lost their jobs and need a helping hand. 
Here at Evolve, we have a large commercial food manufacturing and packaging company that can help to make lives a little easier. We are partnering with local food banks and shelters to provide healthy and delicious meals.
However, we need your help.We have eliminated as much overhead as possible and will be making, packaging and shipping entrees to local food banks who are able to properly distribute.

Evolve meals are made fresh each week and picked up at a local stores or shipped out to homes across the US. We want to aid our local communities with offering pre made meals to local food banks for people to pick up. So they don't have to worry about where their next meal is coming from. 
We are partnering with local food banks in Kansas City, Tulsa, Omaha, Des Moines, Iowa City, and Lowell, Arkansas to help support our local stores communities with pre made meals that are donated by members of the community. 
We have seen and spoke with many members of our own food community and know that people nationwide are being impacted by businesses and restaurants closing. We want to partner along side people and businesses to help all communities know they don't have to worry about putting a meal on their table. 
If you are interested in partnering with Evolve to help families in need please fill out the form below and someone will get back with you shortly.